Thursday, the 11th of June 2020, in the Rabasa district of Alicante city (Valencian Community), in front of Decathlon, Cinemacar will open its gates, the drive-in cinema with the largest screen in Europe.
What is a drive-in cinema?
It is an outdoor theater consisting of a large screen, projection booth and a wide parking area for automobiles. Within this enclosed area, customers can view movies from the privacy and comfort of their cars. The concept was born in America, New Jersey, in 1920.
Cinemacar Alicante offer
Cinemacar Alicante has a 500 square meter screen, strategically placed in terms of height and distance, allowing movies to be seen from any angle of the theater, from the car or the specially placed food stands. It is the largest screen in Europe.
The parking area has a size of 45000 square meters. It is completely paved, which reduces the possibility of suspended particulate matter and allows for daily disinfection.
Cinemacar also has a 3000 square meter area dedicated to housing pets at no additional cost.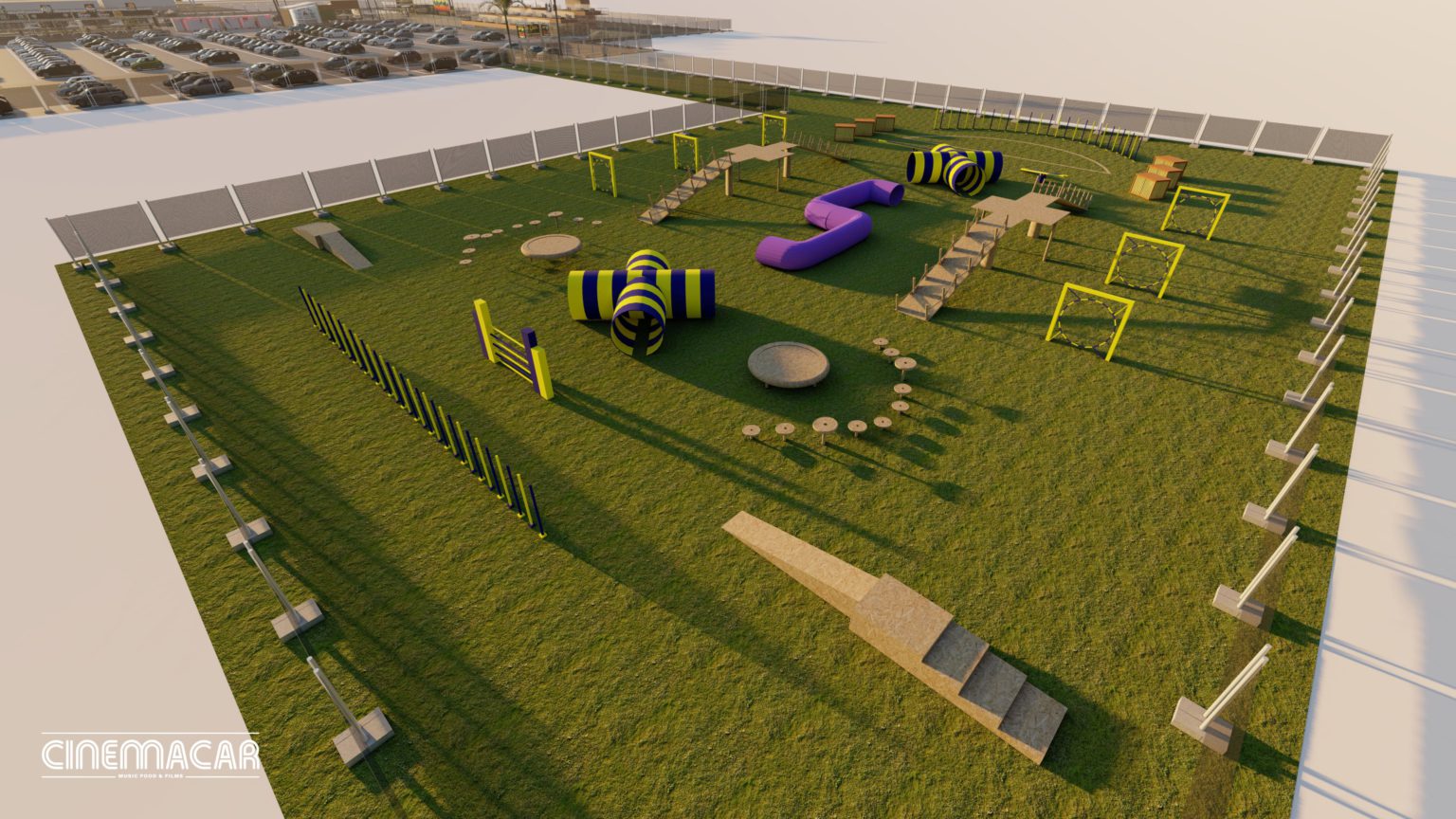 The theater has a restaurant with a large terrace, in full view of the stage and screen, food stands, a garden, a space for viewing movies under the open sky, large fully equipped terraces, premium "boxes" for six persons and a stage for live shows.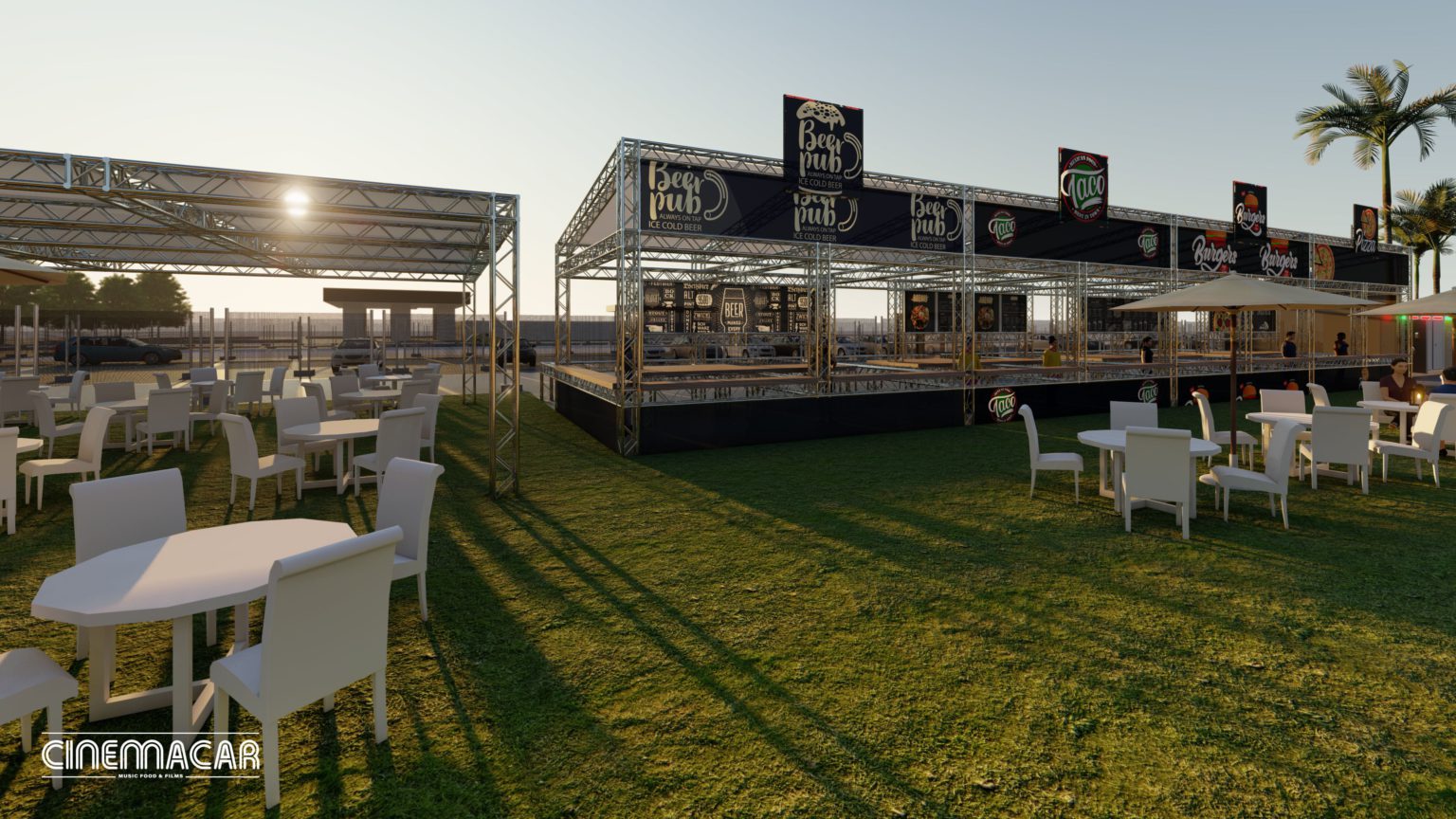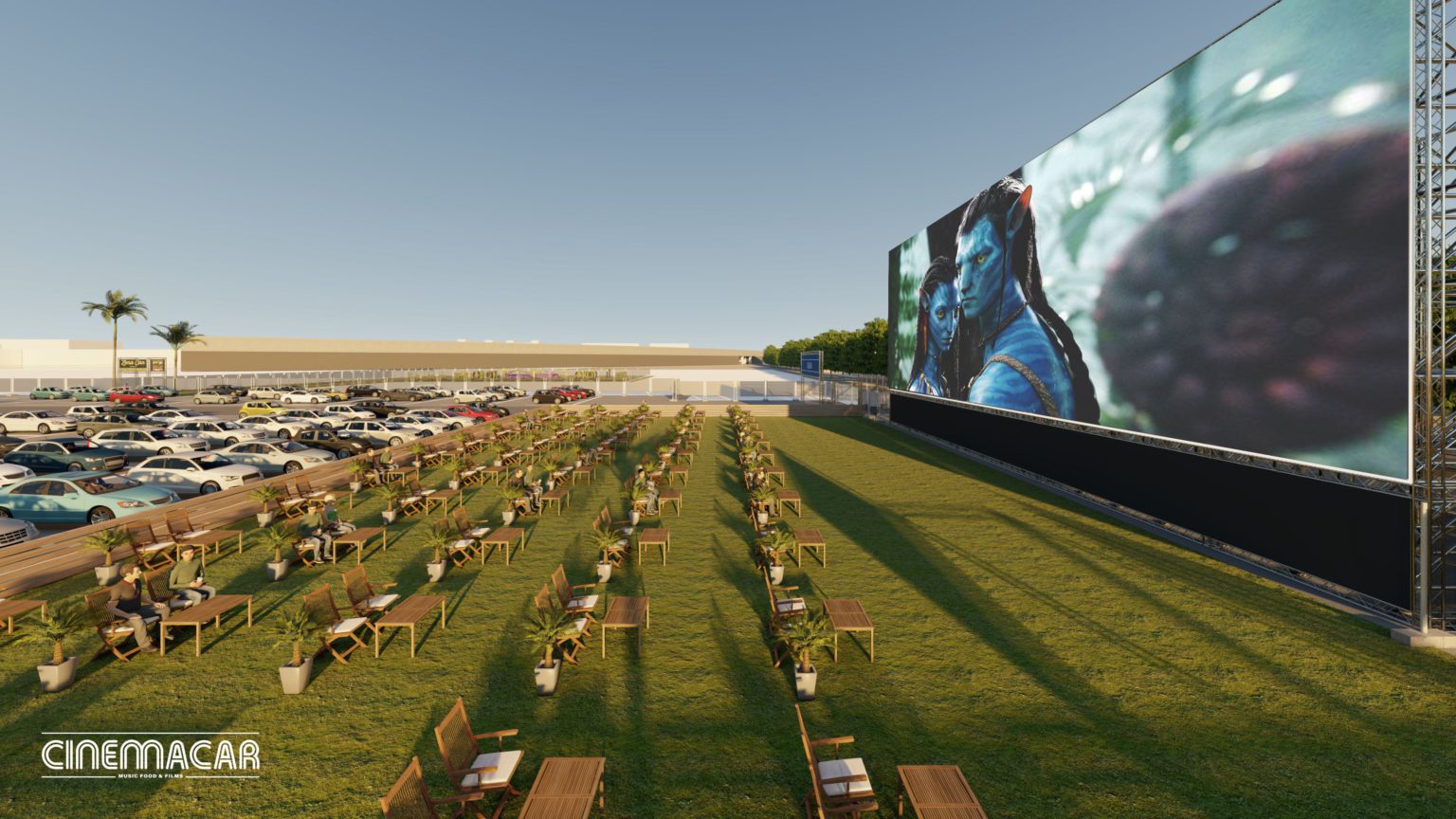 Also, Cinemacar has the newest generation of sanitary equipment in accordance with safety and protection measures against covid-19. Automobiles will be disinfected, and the open space is equipped with disinfection arcs.
The Cinemacar project was designed with the intent of offering, in our current social security circumstances, a diverse entertainment option(music, movies, theater and restaurant) at the standards of quality and comfort, in a modern design.
Check out the schedule of the screenings on the Cinemacar website.
Others drive-in theaters in Valencian Community
Also in Alicante, on the 29th of May, AutoCine ElSur will be opening its gates. More information on the theaters' website: https://www.autocine-elsur.com/
In Denia, Alicante, another drive-in theater is already operational, Autocine drive-in. They also screen movies in English. More information and schedule here.
Sources: Valenciabonita.es, Valenciaplaza.com and the aforementioned websites.
Fotos belong to Cinemacar.es